When buying a property in India, NRIs are required to carry out all transactions in Indian currency and through local banks. This means NRIs that want to invest in a property in India should have an NRI account in one of the authorised Indian banks.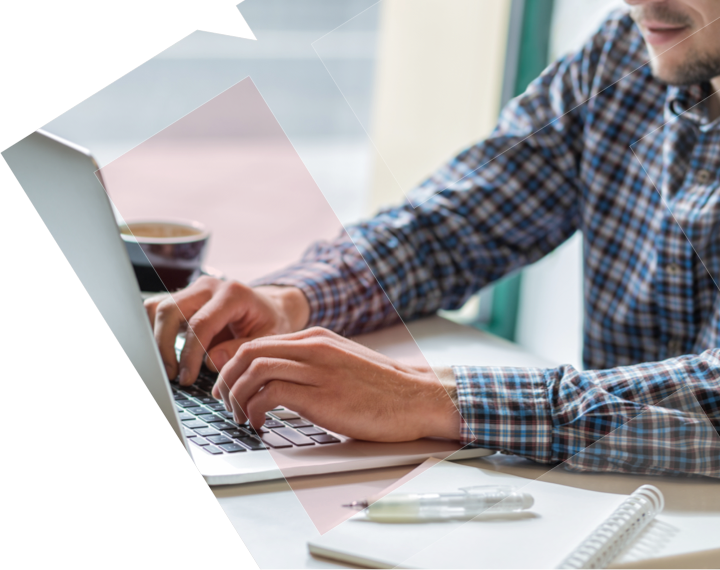 NRIs can easily obtain funds for buying properties if their paperwork is in order. Many financial institutions offer several different NRI home loan schemes. However, they need to make sure that they are in a position to invest at least 20 percent of the property value from their own sources. This means that they can get funding for up to 80 percent of the property's value.

As NRI property investors are required to route all their transactions through Indian banks, it is important that they make sure that they use their NRO/NRE accounts for all inward money remittances. They are also allowed to submit post-dated cheques or opt for Electronic Clearance Service (ECS) from their NRO, NRE, or Foreign Currency Non-Resident (FCNR) accounts.