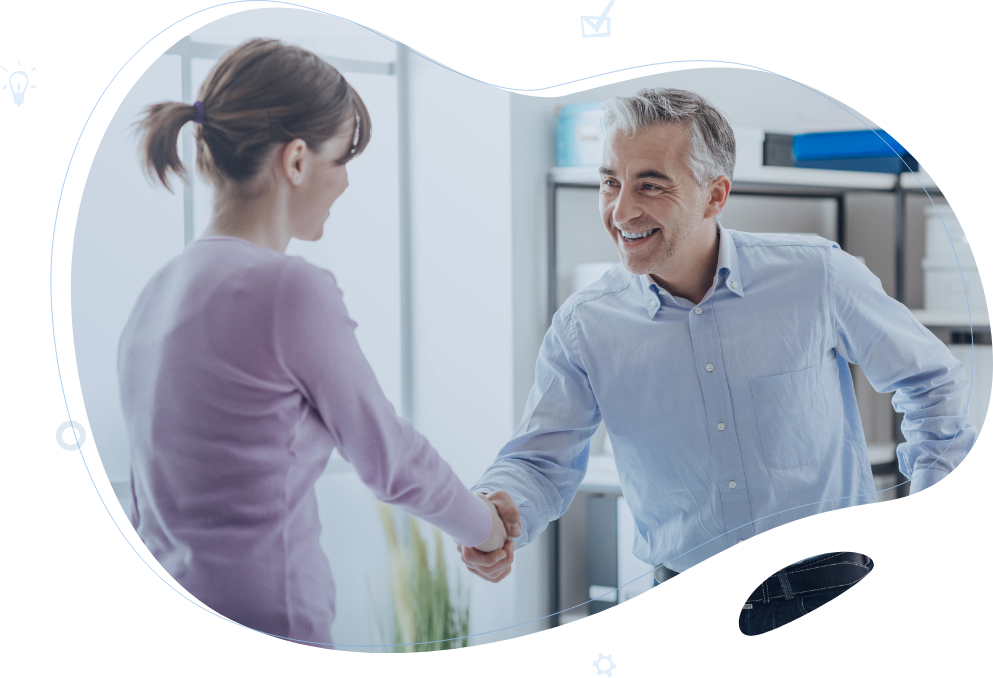 Satvik Realty looks at providing challenging and exciting oppertunities for individuals to develop your talent in various realty related services and solutions.
We offer flexible and friendly work environments with empahsis on TEAM WORK and collaboration.
As we explore new solutions and developments both internally as well as for our associates we are always looking for talented and friendly individuals.
As a Marketing Associate, you will be working with our Marketing Team on both Internal as well associate projects. Here you will be working with customers as well as associates to create effective connections, share information and pursue marketing oppertunities and relationships. Apply now
As an Associate Agent, you will work on marketing our internal as well as associated projects and services. The focus will be on creating transparent reliable long term deals in a mutually beneficial manner. NRIs can also apply here for marketing the projects as well as investment oppertunities to their global network. Apply now
As a Receptionist, you will be coordinating with our internal employees, agents, associates, customers and others to help with our business initiatives and oppertunities to establish long term relationships. You will also leverage social media and associated channels in this regard. Apply now